F
A
B
R
I
C
S
Hello and welcome back!
This time, the post is full of colour and design because we are going to have a look at different fabrics we can find.
You know the clothes we wear are made of fabric and can be of various materials.
Next fabrics are made from natural resources.
cotton:
wool:
silk:
linen: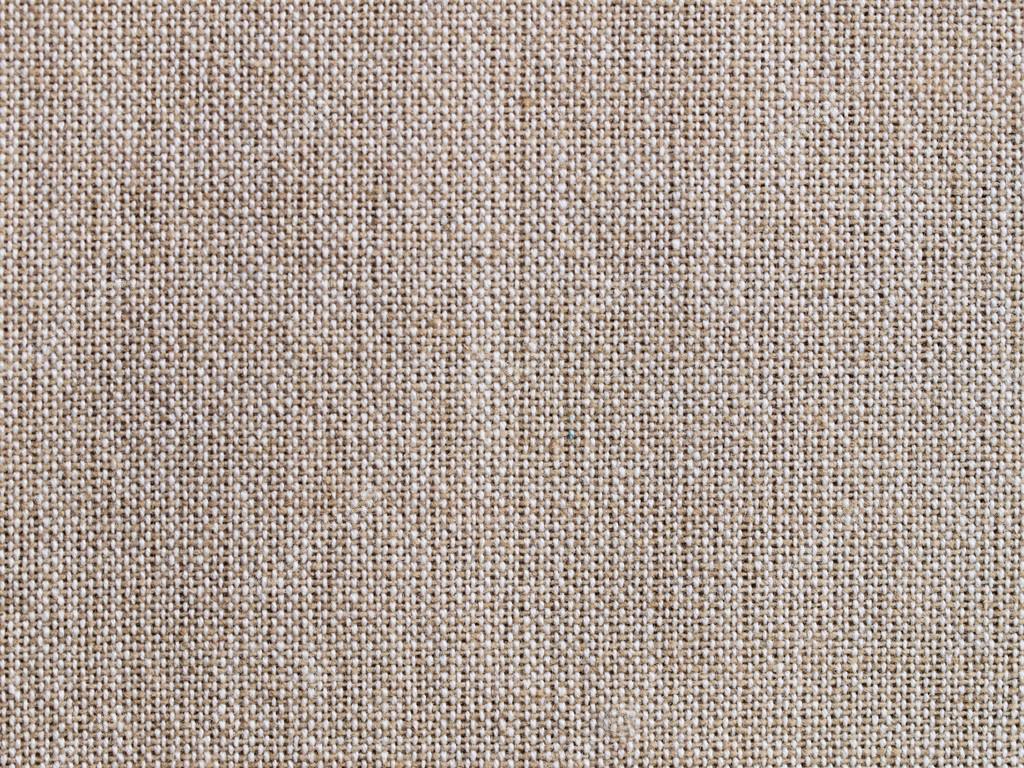 But we can find other fabrics made from other materials such as plastic.
gore tex:
lycra:
nylon:
In this link, you´ll find information about the patterns you can see in fabrics:
http://artlandia.com/wonderland/glossary/
And now, it´s your turn to investigate what fabrics are you wearing today!